Safeguard your most sensitive data with SealPath against…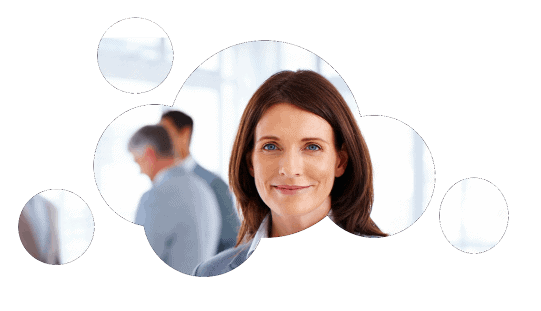 Protect your sensitive data today and avoid problems tomorrow
The newspapers report leakage of sensitive data every day in companies of all sizes and in any sector (financial, healthcare, IT, etc.). The consequences are irreparable damage to your reputation, resignation of managers and heavy direct (fines) or indirect (due to loss of customers) financial loss.
Regulations such as the new EU General Data Protection Directive are stricter than ever before with respect to control of sensitive data. Find out how SealPath can help you to comply with this regulation.
Collaborate in the Cloud without sacrificing security
Get full visibility and control access to your sensitive documentation even when it resides in any kind of cloud storage application.
SealPath enables you to automatically protect folders containing documentation in Dropbox, Box, Google Drive, etc. Benefit from collaboration in the cloud without sacrificing security and control over the documents you share.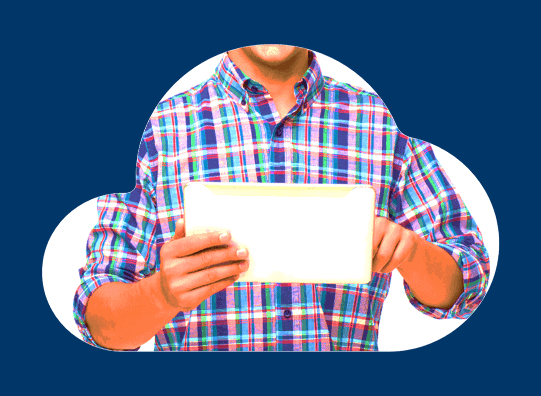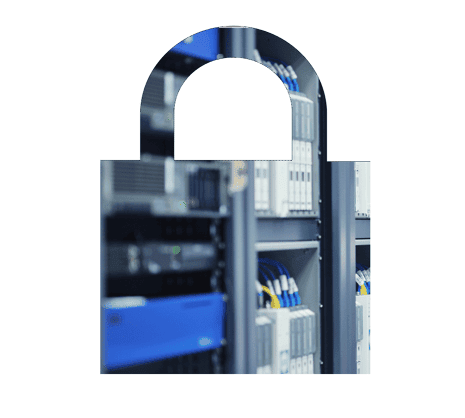 Enhance your data security without sacrificing productivity
Choosing a security system always involves the dilemma of sacrificing productivity or ease of use to increased security. SealPath was designed to solve this dilemma so that your employees can protect data security and access the protected critical documentation wherever it is.
SealPath's information protection solution enables you to track and control your most important confidential data and provide access only to those who need it, restricting the permission (e.g. read and edit, but not print or copy and paste).
Safeguard your information when stored, in transit or in use Audit accesses
Protecting your information with SealPath you can be sure that wherever it is it will not fall into the wrong hands. Only users with permission will be able to access it, and will be able to do so even if they are outside company premises.
SealPath's protect data security enables monitoring of who access the information and when, if someone tries to access without permission, if anyone is protecting documentation, etc. The information is encrypted when it is stored in your servers and when it is shared on any media. Unlike other encrypted solutions the user is not required to decipher the information before it can be read or edited.
Revoke and manage accesses to your sensitive information in real time
When you cease to work with a partner, when an employee leaves the organisation or when a certain project finishes you will have the option of impeding access to your information. Bring the data you "lend" back under your control with a single click.
Regardless of whether the documentation has been sent, if an employee has taken it home or an ex-partner has in a pendrive, you will be able to set an expiry date or delete it in real time whether it is a Word file, a PDF, email attachments or CAD files.
Classify your data as it is created and protect it automatically on-the-fly.
Organizations need to classify their data to understand its value and determine its sensitivity level, prevent data breaches and critical incidents by adequately protecting said data, and comply with relevant industry-specific regulations (PCI, GDPR, etc.).
SealPath Data Classification powered by GetVisibility relies on a high level of classification accuracy through Artificial Intelligence and Machine Learning models pre-trained for years with industry data, different document types, and regulation data. The solution utilizes efficient algorithms (SVM, NLM, etc.) to improve data classification accuracy.
Would you like to try it?
Request a trial or demo. We will respond as soon as possible.