CAD Files Protection - Integration with the main Tools
The safest way to protect CAD drawings from being leaked or accessed
Prevent unauthorized people to open your CAD drawing 
SealPath Security Sandbox manages the protected files by controlling the actions that the user can take on technical documentation, CAD designs, quality guides, R&D information and all of your intellectual property. With SealPath you can keep your confidential information secure when is shared internally, with suppliers, contractors or customers.
SealPath CAD protection allow you to control who accesses, when, with what permissions (e.g. only viewing, editing, but not copying and pasting or printing, etc.) and will help you to keep your files under control, even if it is in the hands of the recipient.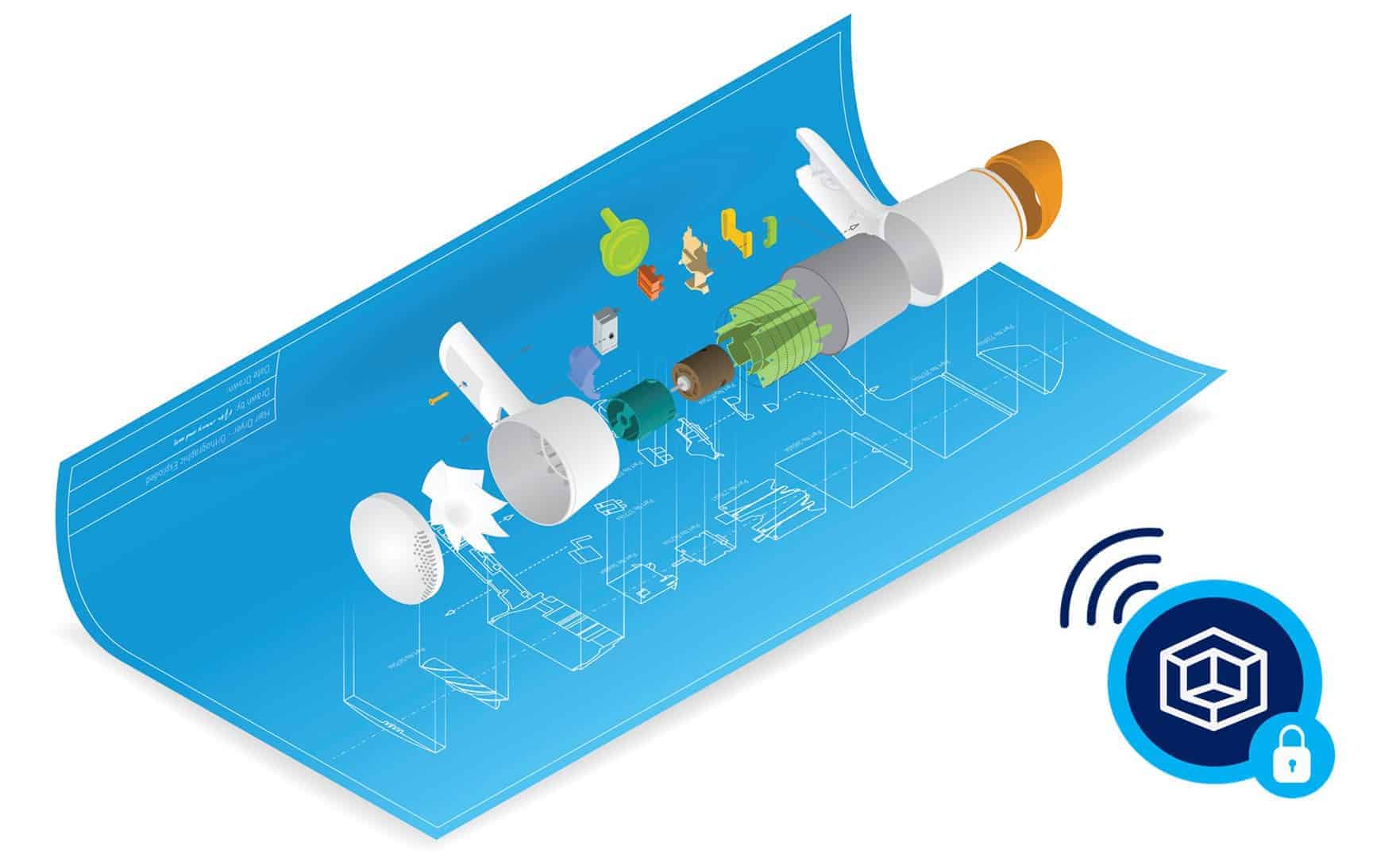 Easy to use CAD Protection
SealPath Security Sandbox is a lightweight application and it is designed to work on networks where there are restrictions regarding the installation of software. It is enough to protect the file with a policy and it will be under control. 
By double-clicking on the file, it will open if the user has access permissions. If not, it will inform you that you do not have permissions. Once opened, you will be able to perform the allowed actions.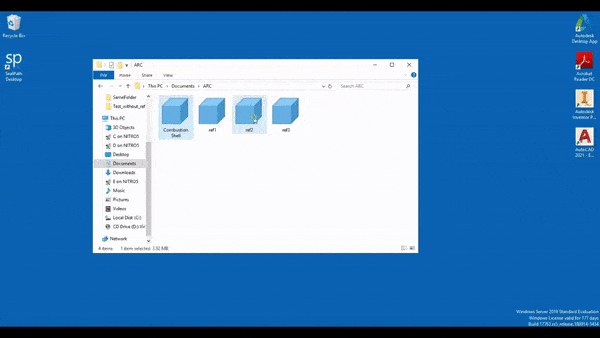 Assign Granular Permissions
Set specific permissions on the files as: View, Edit, Export (STEP, PDF, Save As, etc.), Copy and Paste, Print (Plot, Batch PLOT, 3D Print) and Add Users. 
In addition to controlling access permissions, it is possible to apply expiration dates, access control by IP, opening permissions in offline or online mode, etc.
Supported CAD Formats
AutoDesk AutoCAD: .DWG, .DWF, DWS, .DWF, or .DWT formats (Electrical, Map 3D, Mechanical, Civil, LT, etc.) or in applications such as TrueView.
AutoDesk Inventor 3D: .IPT, .IAM, .IDW, or .DWG.
AutoDesk Revit: .RVT, .RTE, or .RFA formats.
Siemens Solid Edge: .ASM, .DFT, .PAR, .PSM or .PWG formats.
Dassault Systèmes CATIA: .CATPart, .CATDrawing or .CATProduct.
Dassault Systèmes Solidworks: .slddrw, .sldprt, .sldasm or .sldxml formats.
Dassault Systèmes Draftsight: .dwg, .dws, .dwt or .dxf formats.
Grabert ARES Commander: dwg, .dws, .dwt or .dxf formats.
Supported PDMs
Manages all file changes securely, the file remains protected at all times. SealPath supports:
Dassault Systèmes 3DExperience ENOVIA.
Dassault Systèmes Solidworks PDM.
Dynamic watermarks
Set watermarks on the documentation so that, if someone tries to take a screenshot, it travels with the email address of the person who opened it, IP address and date/time.
Auditing information access
Control who is accessing, with what permissions, at what time or if someone tries to access without having permissions. This well managed information can alert us to possible information leaks.
Block/Revoke access in real time
If I have stopped collaborating with a subcontractor or a partner, why should it still be able to access my information?. You will be able to revoke the access to your files even after they were downloaded or stored.
Import, Export & References
SealPath is the only CAD file protection solution that allows you to protect files with references to other files (file assemblies).
You can import files with external extensions (eg CATIA, Pro / Engineer, SolidWorks, etc), or export files to other formats (.DGN, .EPS, .IGS, etc.).
"The main benefit SealPath offers is the ability to protect the information that carries the most weight for the company. Knowing that we have control over it both inside and outside the organization is critical because it allows us to send it to third parties without risk".