Extremely simple sharing
Keep documents secure without affecting your collaboration with third parties.
Sending invitations to external users
Collaboration with external users is extremely simple. External users will also have the option of self-invitation to access the protected documents. Approved users do not need to request the administrators to register them as third party users. Neither do the administrators have to manage who has access to the platform.
Single sign-on for internal users
Internal user registry is managed automatically by the mere act of granting a user permission to access a document. Users employ their domain credentials for login. The single sign-on function logs on automatically every time the device is booted.
Registration management by administrators
The administrator may initially provide permission to the company's users from the website administrator's dashboard. He/she can also register external users automatically. Administrators can control whether or not to provide the option of self-invitation/self-registration to external users or if they prefer to manage it without sending automatic invitations.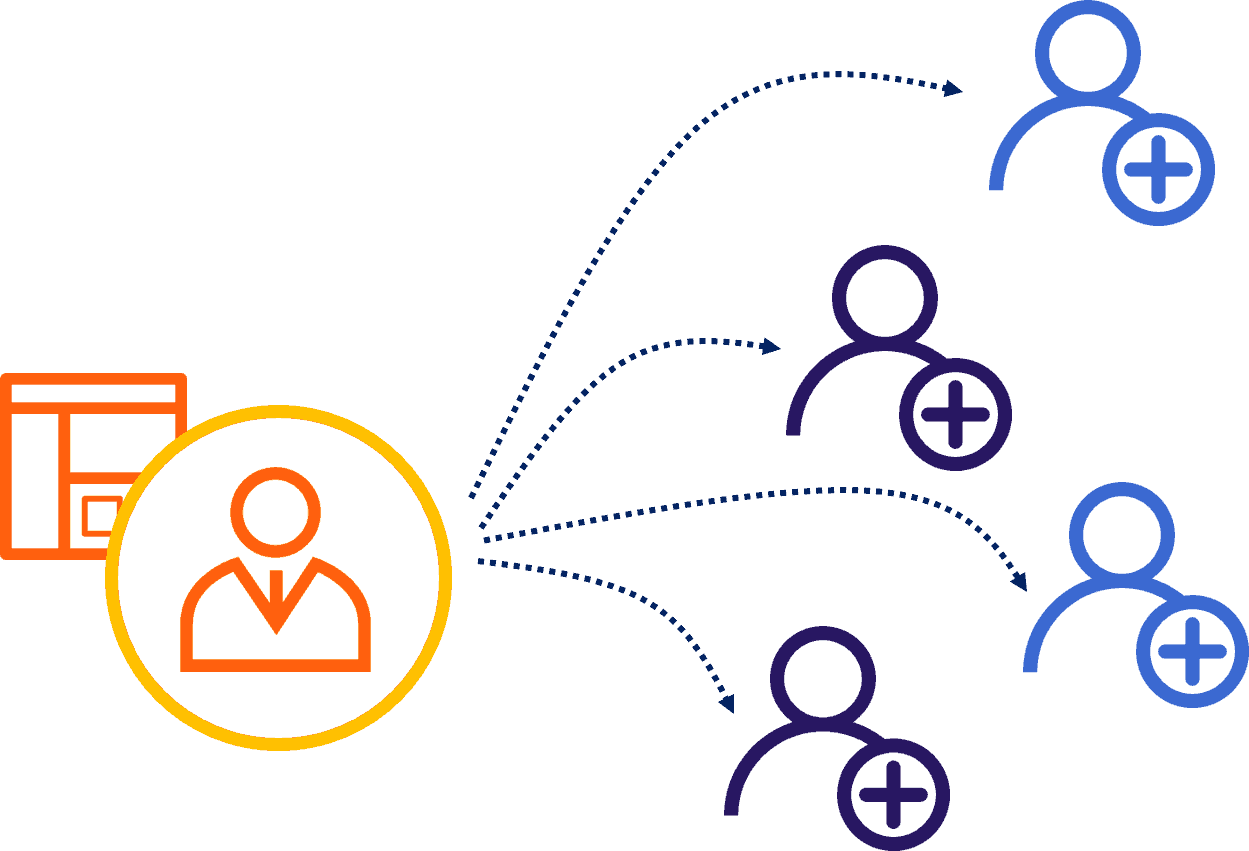 Customisation options
Invitations sent by email can be customised with the corporate logo and image so that users who receive them can see that they are sent by a known issuer. Customisation is also applied to all communication with external users (password resetting, user portals, etc.).