SealPath News and Press Releases
Fortifying Data Security Knowledge in Dubai (2023)
Discover how presales engineer, Michal Kamac, spearheaded an intensive week-long initiative in Dubai. Learn about the collaborative partnerships, cutting-edge training sessions, and commitment to data protection that underlined a week of technical advancements and meaningful symbioses. Read more here.
Interview – Data control will continue to be central to cybersecurity in the future
In this interview conducted for the 20th anniversary of the spanish Red Seguridad magazine, Luis Ángel del Valle Echavarri, CEO and co-founder of SealPath, talks about the role that Artificial Intelligence will play in the prevention of cyber threats. He also highlights the importance of maintaining control over data to ensure the stability of organizations.
Don't miss this exclusive interview with our CEO here! Find out how Artificial Intelligence will be fundamental in the cybersecurity of the future.
Gulf IT Recognizes Our Strong Partnership with one Award from CEO Mr Abdulrahman
We're thrilled to announce that Gulf IT, a leading Value Added Distributor in the Middle East, has awarded us in recognition of our strong partnership. The CEO, Abdulrahman, presented us with this accolade and we couldn't be happier. This award reaffirms our commitment to providing top-notch data security solutions to Gulf IT's clients and highlights our expertise in the sector. Thank you, Gulf IT, for recognizing us as a trusted vendor in the industry.
SealPath has been awarded in the 2023 Cybersecurity Excellence Awards
SealPath announces that they have been awarded in three categories from Cybersecurity Insiders, one of the biggest online community for information security professionals. 2023 Cybersecurity Excellence Awards recognizes companies, products and professionals that demonstrate excellence, innovation and leadership in information security.
Click here to know more.
SealPath announced a 24% growth in 2022 with customers in more than 25 countries
SealPath, a leading European data-centric security firm, announced its good results for 2022. Driven by the market's demand for advanced data security solutions and its continuous expansion and increasing customer base, SealPath achieved remarkable growth in all business areas – revenues, customers, employees, and partners..
Click here to know more.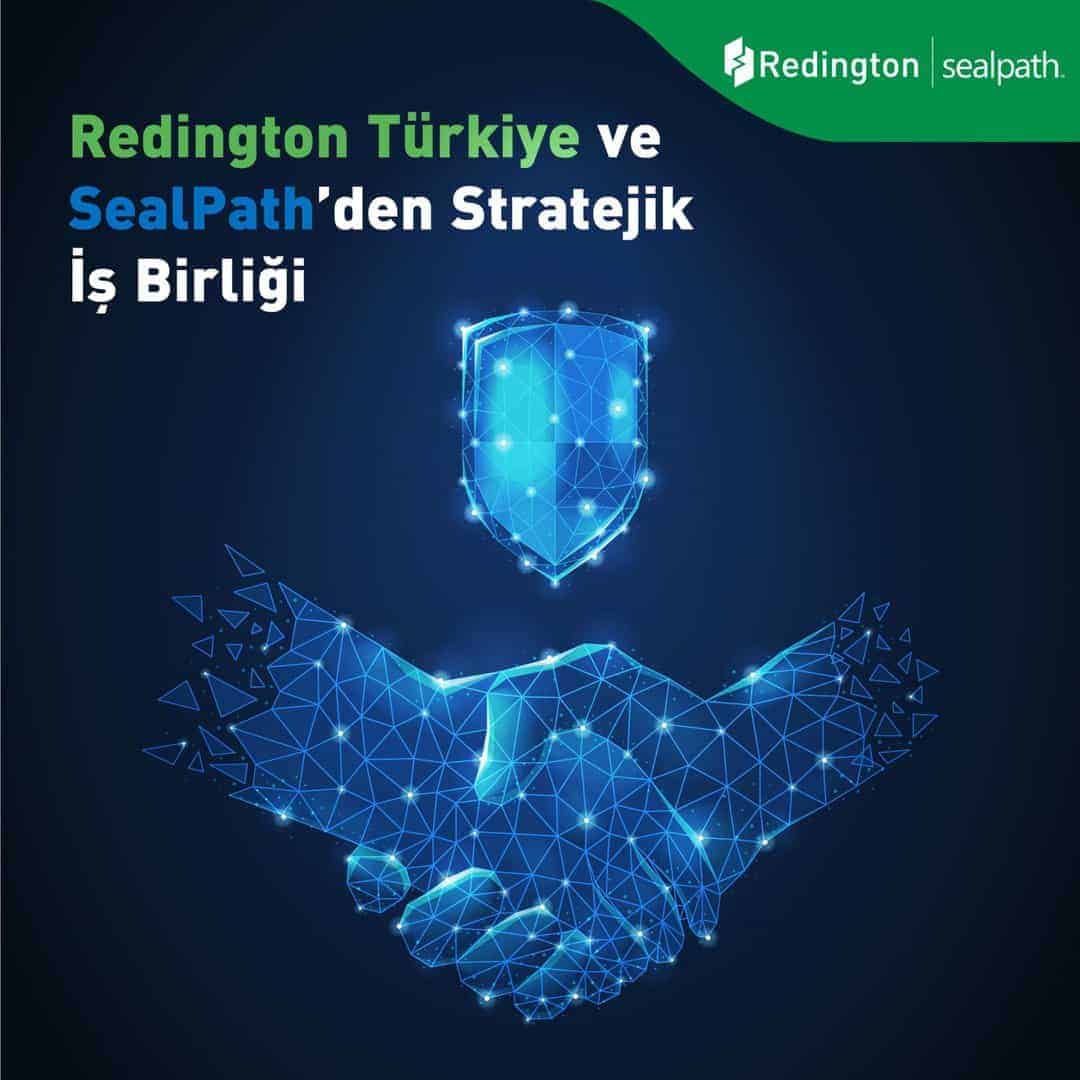 Announcing our new strategic partnership for the Turkish Market with Redington Turkey
This strategic partnership for the Turkish market with Redington's value-added distributor approach and global experience will enable organizations in various sectors such as finance, health and public administration to protect/share their data much better.

Click here to know more.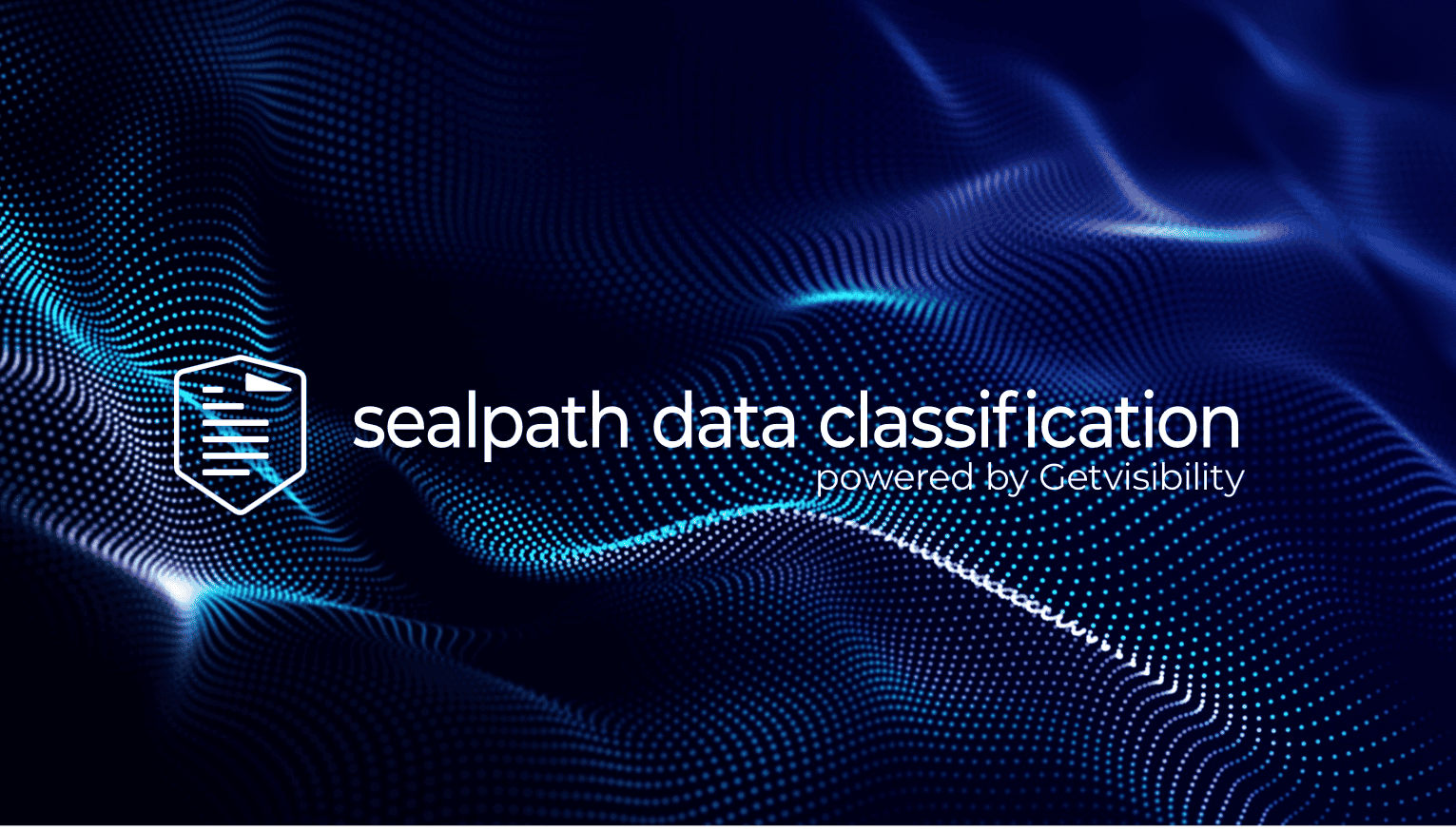 Launching the new: "SealPath Data Classification powered by Getvisibility" based on Artificial Intelligence and Machine Learning
This innovative AI-enhanced data classification solution provides the insights and continuous automated protection that enterprise customers need to securely and accurately classify data over its entire lifecycle. Thus, organisations across multiple business verticals gain the ability to prevent data leaks and achieve compliance with the strictest data protection regulations.
Click here to know more.
SealPath at Gitex 2022 – Dubai
SealPath travels to Dubai for the most important trade fair in the Middle East and one of the most important in the world. Our team will have a stand where we will be available to answer questions from the attendees. On this occasion, we will be attending with our partner Gulf IT and our stand will be inside their booth, Hall 1, Booth 40.
Don't miss the opportunity and visit us!
Click here to know more.
IT Security Professional Magazine ask us about the integration of DLPs and Data Centric Solutions
Organizations need to prevent internal threats, suffering a data leak or a breach can be very costly for them. Two of the technologies that are usually considered are DLP (Context-Aware Data Loss Prevention) and IRM (Information Rights Management). Both technologies can complement each otherwith a seamless integration to maximize the data security of the organization without frictions for the end-user. 
Click here to read the full article in Greek. 
SealPath at Bedigital 2022 "Transforming Industry" in Bilbao.
In the context of the International Machine Tool Fair, BeDigital focuses on Industrial Digitalization. From our stand in the space E38 dedicated to Gaia Group, we were presenting our solution for industry.
We win the prestigious Global InfoSec Award
We are excited to share that we have won the prestigious Global InfoSec Award from Cyber Defense Magazine for "Next Generation Enterprise Digital Rights Management (EDRM)".
Click here to read more about the Press Release.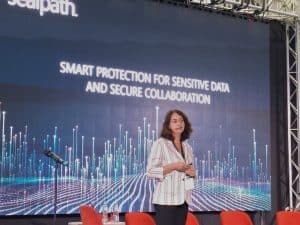 We participate at ITexec 2022 in Hungary
Our International Channel Manager was presenting to the attendees how to secure our business data and documents with intelligent, transparent and easy-to-use SealPath protection. Therefore, she was speaking about the hybrid work model, this  new way of working, highlighting that it  not only brings benefits, but also increases risks and exposure to threats, specially to dataleaks & exfiltration threats". This two days event was a success where some CISOs and CIOs  could see a SealPath demo and show their interest in the solution.
Announcing SealPath's and Claranet's Partnership
We are pleased to announce our partnership with Claranet for the Portuguese market. This partnership allows us to further enhance our offer, combining Claranet's enormous know-how in cybersecurity services.
Click here to read more about the Press Release.
SealPath at Ingecom's Cybersecurity 2022 event in Portugal
Ingecom invited us to this event dedicated to Cybersecurity, with a dynamic 'Speed Dating' format and with a new speech updated to the reality we live today.
On this great event, Ingecom brought together partners, customers and vendors such as Allot, Bitdefender, Delinea, Forcepoint, Forescout, Kela, Yubiko, ThreatQuotient, Rapid7, Netwrix, Guardicore, HYPR. 
Our Portugal Sales Manager highlighted to the attendees that: "Data encryption must be available to everyone. It´s one of the most important factors that mitigate the cost and impact of a data leak ".
SealPath at Cybertech Global Tel Aviv 2022, one of the most important cybersecurity conferences in the world
The fair will be attended by nearly 18,000 people from all over the world, 180 speakers including leading decision-makers, important government officials, 200 of the most innovative companies and 160 delegations. From our stand we will be delighted to offer personalised information to all attendees.
Click here to read more…
Designed for the Enterprise, Quick to Deploy, and Easy to Use Combining Machine Learning & AI to classify, protect sensitive documents automatically and extend Zero-Trust security to data.
Click here to read more…
Sealpath expands its distribution thanks to the alliance of ingecom and multipoint group.
MultiPoint Group already distributed SealPath exclusively in Israel, now the agreement extends to the rest of the countries where the VAD has a presence such as Greece, Cyprus, Malta, Romania and the United Arab Emirates.
Click here to read more…
SealPath & Prianto Announce its partnership to distribute SealPath´s Data Centric Solution in Central Eastern Europe.
SealPath a leading provider of data centric security solution, and Prianto GmbH, cybersecurity specialized distributor is announcing its distribution partnership for the Central Eastern European markets.
Click here to read more…