ONNERA Group strengthens data security with SealPath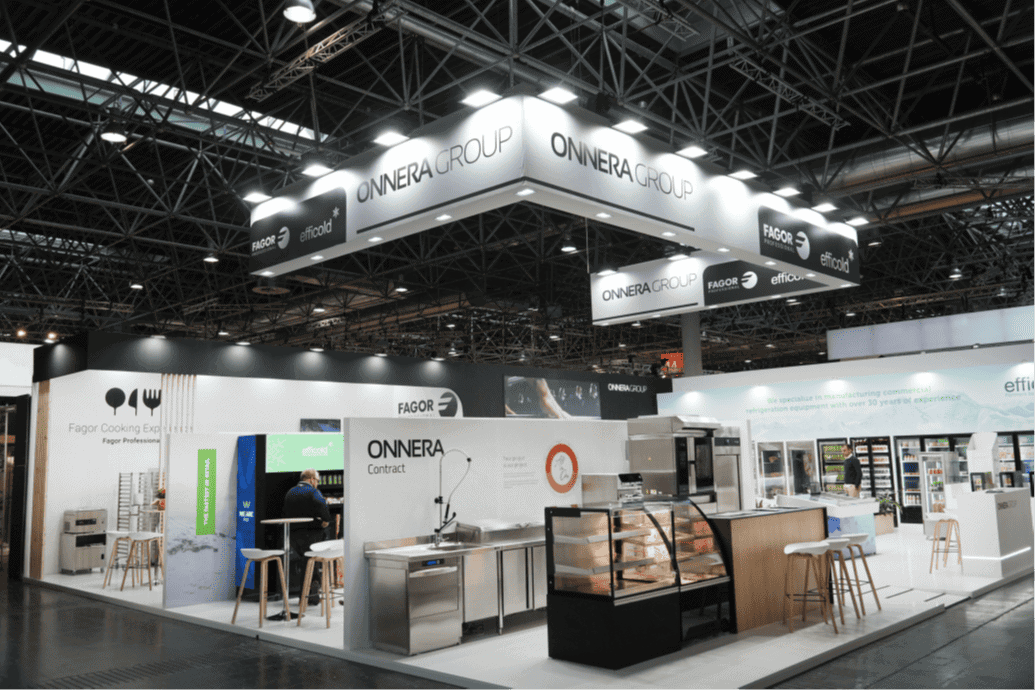 BILBAO, SPAIN OCTOBER 6, 2023 – The collaboration with SealPath has resulted in a seamless integration of advanced security measures into Onnera's document management systems, providing the company with total control of its documents.
Onnera Group, an international business group specializing in equipment solutions for hospitality, laundry and refrigeration applications that brings together brands such as Fagor, Edenox, Asber, Efficold, Danube, Domus and Primer, has recently worked with SealPath to improve the security of its sensitive documents, while ensuring a user-friendly experience for its employees. The collaboration has resulted in a seamless integration of advanced security measures into Onnera's document management systems, giving the company full control of its documents.
The innovative security measures integrated into the company's documents do not affect the daily workflow of its 2,000 professionals spread across nine industrial plants, 35 branches and a presence in more than 90 countries.
Faced with challenges stemming from the document security architectures provided by OneDrive and Office 365, Onnera Group was looking for a more stringent security solution that could help them better comply with GDPR regulations while protecting their own product information. The company was looking for a tool that would benefit both departments and individual users without imposing additional cumbersome processes
Ease of solution implementation and use
After extensive testing and analysis, Onnera Group chose SealPath. The decision was driven by the ease of implementation and use of the solution, which proved to be more efficient than other alternatives. Two key features influenced Onnera's choice: the ability to automatically protect folders and the ability to revoke access permissions in real time. As a result, the IT department can maintain effective control and focus on other priorities without jeopardizing critical company data.
SealPath's ease of use has been very positively received by Onnera's employees, who now have greater control over sensitive documentation without significantly altering their working methods. Onnera Group's IT Director, Iñaki Bizarro, praised SealPath for "solving the problems and concerns that users have when handling more confidential documents".
The success of this case highlights the growing demand for advanced, industry-specific data security solutions. This collaboration demonstrates the value of incorporating easy-to-use data protection and classification strategies into organizations in a highly interconnected business environment where information plays a critical role.
About SealPath
SealPath is a European leader in Zero-Trust Data-Centric Security and Enterprise Digital Rights Management, working with major companies in more than 25 countries. SealPath has been helping organisations across multiple business verticals, such as Manufacturing, Oil & Gas, Retail, Finance, Healthcare, and Public Administrations, protect their data for over a decade. SealPath's client portfolio includes organisations within the Fortune 500 index and Eurostoxx 50. SealPath makes it easy to avoid costly mistakes, lower the risk of data leaks, ensure security for confidential information and protect data assets.