Types of product
Choose the type of product that best covers your needs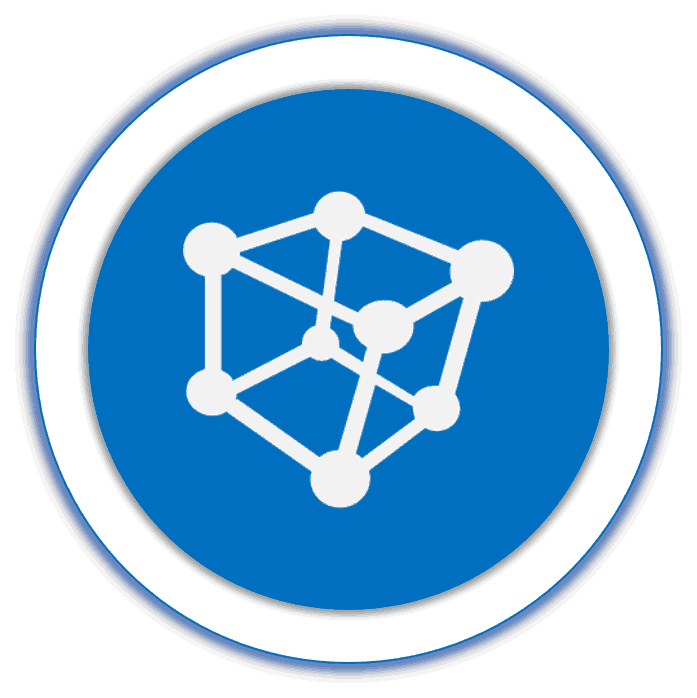 Enterprise On-Premise
SealPath Enterprise On-premise is installed on your company's servers, enabling you to control 100% of the infrastructure. 
Enterprise SaaS
SealPath Enterprise SaaS enables you to avoid managing server components and provides the same operability as the on-premise version.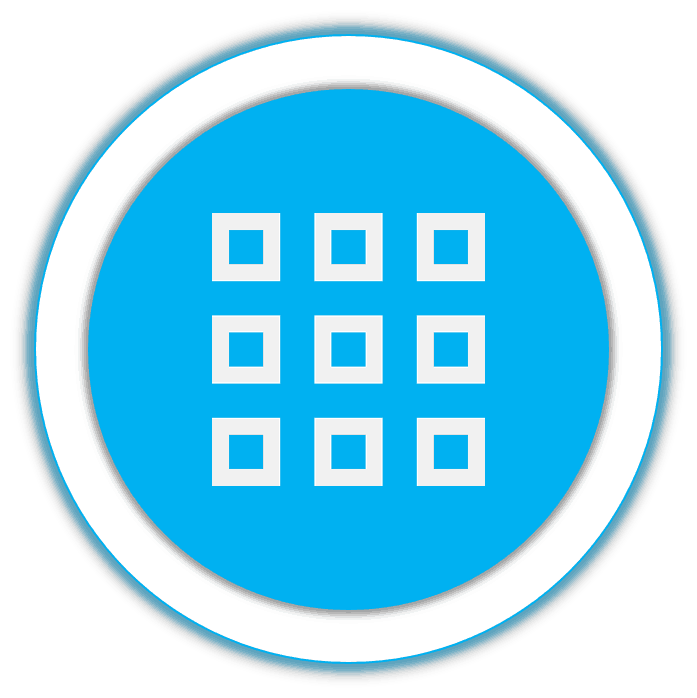 MSP Edition
It is designed for managed service providers who wish to complement their portfolio of applications with a powerful IRM solution.
SealPath IRM protection and control platform
Different deployment options with the same power and functionality.
SealPath Enterprise On-Premise
Total control of the infrastructure by the customer.
Simple deployment based on the Windows Server platform.
Integrated with AD or LDAP and other corporate systems.
Customisation (look&feel, invitations to third parties, etc.)
Everything is kept on the premises. All the data is in your data centre.
SealPath Enterprise SaaS
SealPath in the cloud. No local deployment on servers.
Can be integrated with AD/LDAP through the Connector or ADFS.
Rapid start-up with minimum IT resources.
Your files and documents are protected locally. 
The application can be integrated with files, DMS, etc.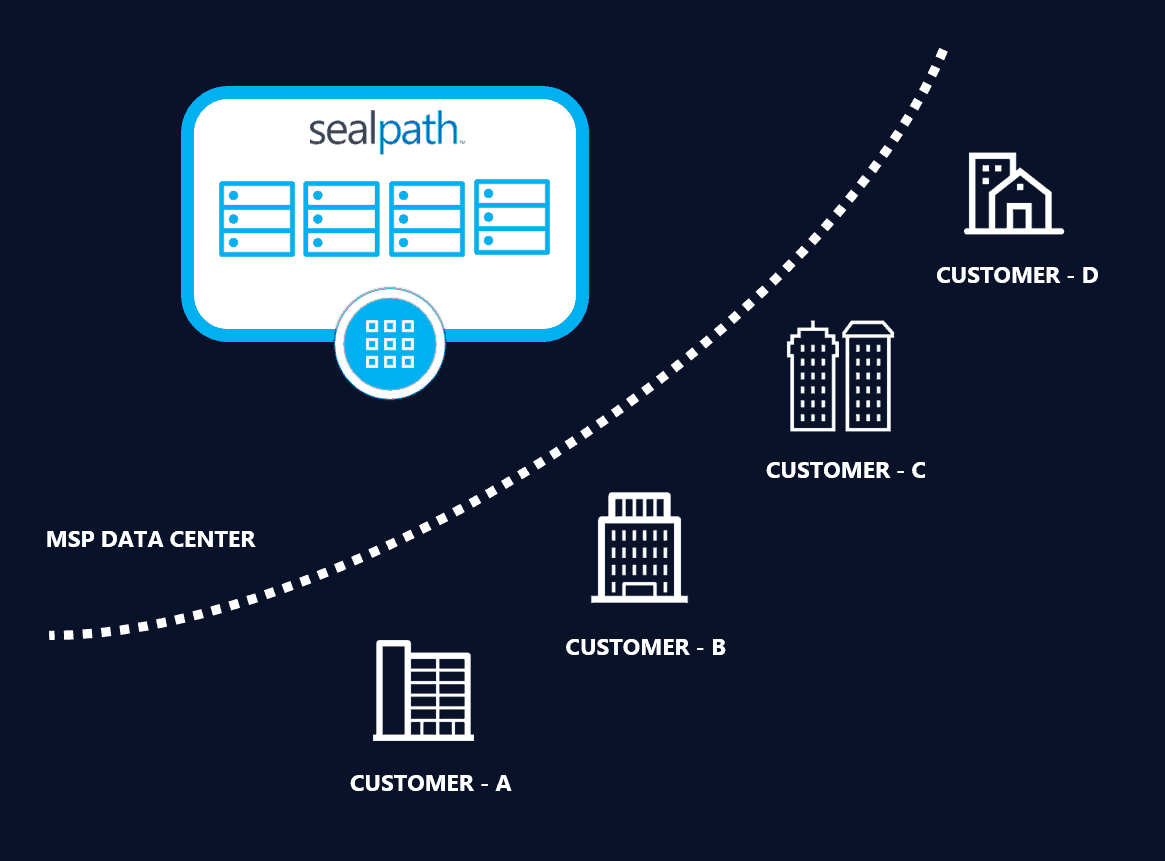 SealPath MSP Edition
Specially designed for Managed Service Providers (MSPs) who wish to provide an IRM solution as a service. It includes an innovative product for protection and control of your customers' information in its portfolio.
Can be installed in the MSP's data centre as an added service.
Simple deployment and minimum management.
Scaled according to needs and entry of new users.
Integrated with your customers' identity management systems.
SealPath Professional
Dirigida a usuarios profesionales individuales.
Rápida puesta en marcha. Sin necesidad de conocimientos técnicos.
Restrinja permisos sobre documentos (ej. Ver sólo, no imprimir).
Monitorize quién accede a sus datos y accesos bloqueados.
Añada seguridad a lo que comparte con Dropbox, por email, USB, etc.
Find out about the different modalities
Contact us and we will analyse the best option for your needs.